We welcome your family to Kenai Riverfront Resort! If you're looking for where to stay on the Kenai River or where to stay in Soldotna or Kenai on the Kenai Peninsula…look no further! Staying on the Kenai River is an experience in itself–the high point for many of our guests traveling around Alaska on their family vacations. Waking each morning to the sounds of bald eagles calling each other, salmon splashing as they prepare to spawn, and the therapeutic hum of fishermen casting their lines into the beautiful deep, blue-green waters of the Kenai River is simply paradise for those who love fishing & the great outdoors.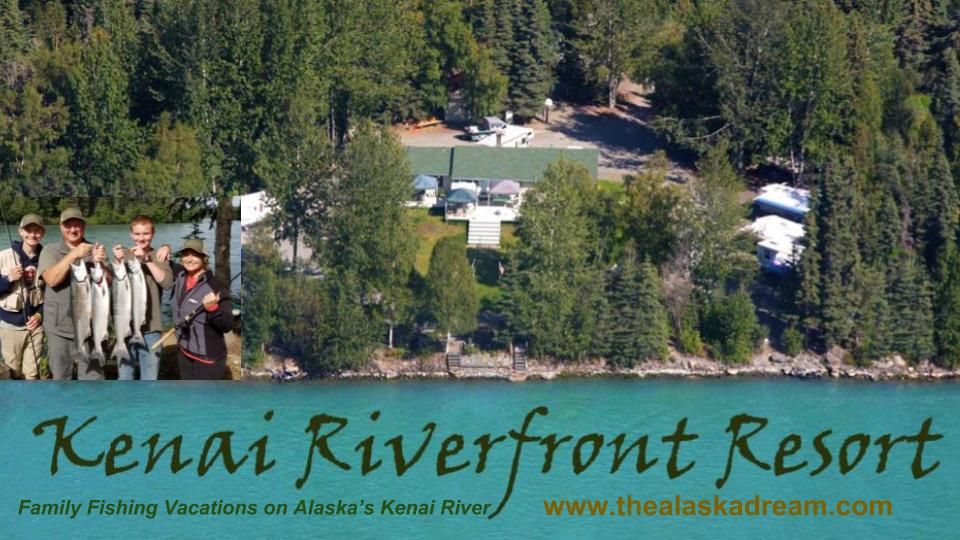 Nearly every endless summer day here on the Kenai River brings us opportunities to watch moose strolling or swimming by, caribou herds congregating in marshy fields along the river, bears ambling along river banks, and an abundance of Alaskan wildlife enjoying this great river paradise.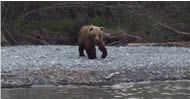 These are sights & sounds reserved for you as well when you stay with us on the Kenai River and KIDS ALWAYS STAY FREE at Kenai Riverfront Resort!  While the conveniences of town aren't far away, you'd never know it by the peace & tranquility you feel here on the river.  Don't be lured into staying at a discount place off the river, where the only sights you'll see are traffic, tourists and pesky mosquitos.  Stay on the Kenai River and experience the Alaska you've been dreaming of! Simply Request a Reservation to check availability and secure your preferred dates quickly and easily online today!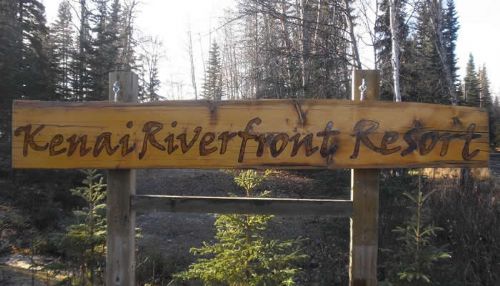 We offer a variety of accommodations for your Alaska Dream Trip: