Visiting Alaska by RV is a great family adventure.  We do it all the time ourselves–and we live here!  Our state is probably the most RV friendly land in the country, with services and facilities for the RV traveller everywhere.
If you're driving the Alaska Highway and arriving from the Canadian border, visiting communities like Tok, GlennAllen and Valdez, you can circle south on the Glenn Highway or take the ferry directly from the port of Valdez to the port towns of Whittier or Seward. From either port, you can venture into south central Alaska and visit Anchorage  and explore the Kenai Peninsula communities of Soldotna, Kenai, Homer, Seward, Cooper Landing and Moose Pass.  From Anchorage you can drive north on your way home through the Matanuska Valley, Denali National Park, Fairbanks, North Pole and Delta Junction (the northern end of the Alaska Highway).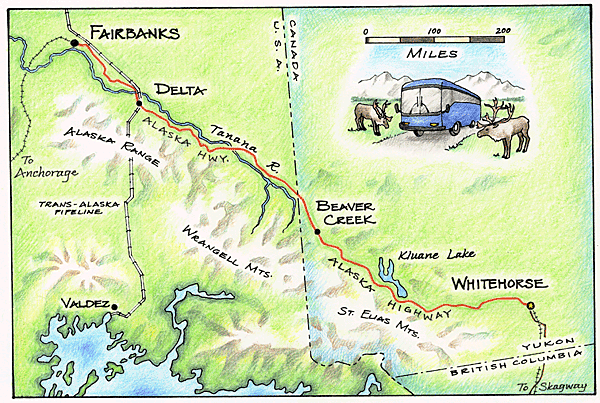 Each Alaskan community on the Alaska road system offers something unique for it's visitors, but we think you'll find that the Kenai Peninsula, Alaska's Playground, offers the best in terms of fishing, wildlife, scenery, and marine activities.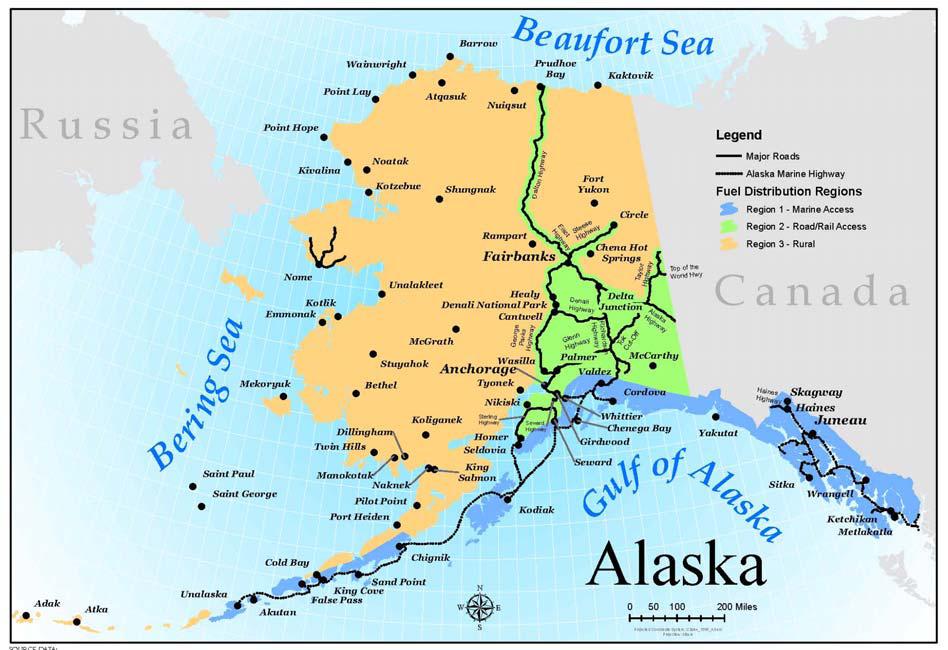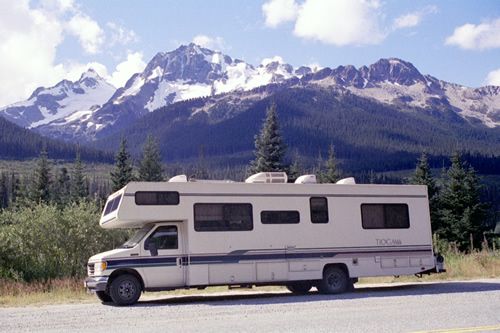 Our Alaska Campgrounds page will give you a tour of some of the more developed campgrounds on the Kenai Peninsula, helping you plan your visit and be prepared with the right gear.