We welcome you and your family to Alaska in EVERY spectacular season!  For some of you, the sole focus is summertime and fishing. Yet for others, the fascination of wintertime is the draw. Springtime often brings visitors for conventions and meetings as that has been a focus of the tourism marketing organizations for years and we welcome guests that are interested in a side trip from their busy meetings too. And, the fall often brings hunters on the expedition of a lifetime into Alaska's backcountry.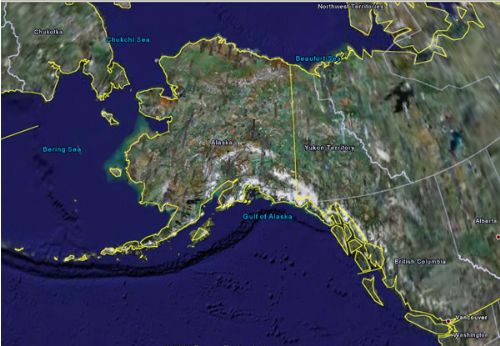 Whatever motivates YOUR Alaska Dream, we're here to help you achieve it. No cost, no obligation, just contact us for advice, information, resources and explore Alaska through our website to uncover the hidden gems the Greatland offers.
Explore our Alaska by Season pages to learn more about each season:  Winter, Spring, Summer, Fall. We look forward to hearing what you think, so please email us at visitus@thealaskadream.com to share your story too.