Come with us on a journey to Explore Alaska!  In a lifetime you can't hope to even come close to exploring all of Alaska, but like our family, you can sure have a lot of fun trying! In all seasons, in all regions, you can find something unique and appealing in ways unlike anywhere in the world.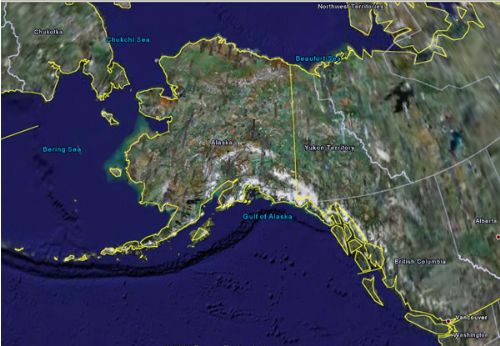 So sit back, and start your exploration right here on The Alaska Dream, where we can introduce you to everything from world class fishing opportunities to amazing culinary creations to sights, sounds, and experiences that will lure you to Alaska!
Here are just a few suggestions on where to start exploring with us:
Those are a just a few suggestions!  Explore on your own and see what you find and what appeals to you. Ask us any questions you have about Alaska and we'll help you plan an amazing Alaska Dream Trip!