We've helped many families plan their Alaska Dream Trip–and we can help your family plan your's too!
From how to get here, what to bring, where to fish, and what to do with your fresh caught fish, we can help make sure your trip is well planned, stress-free, and successful in every way that matters to you! Alaska is big, and may seem far away, but we can help you get here! Call us today at 907-262-1717 to start the conversation.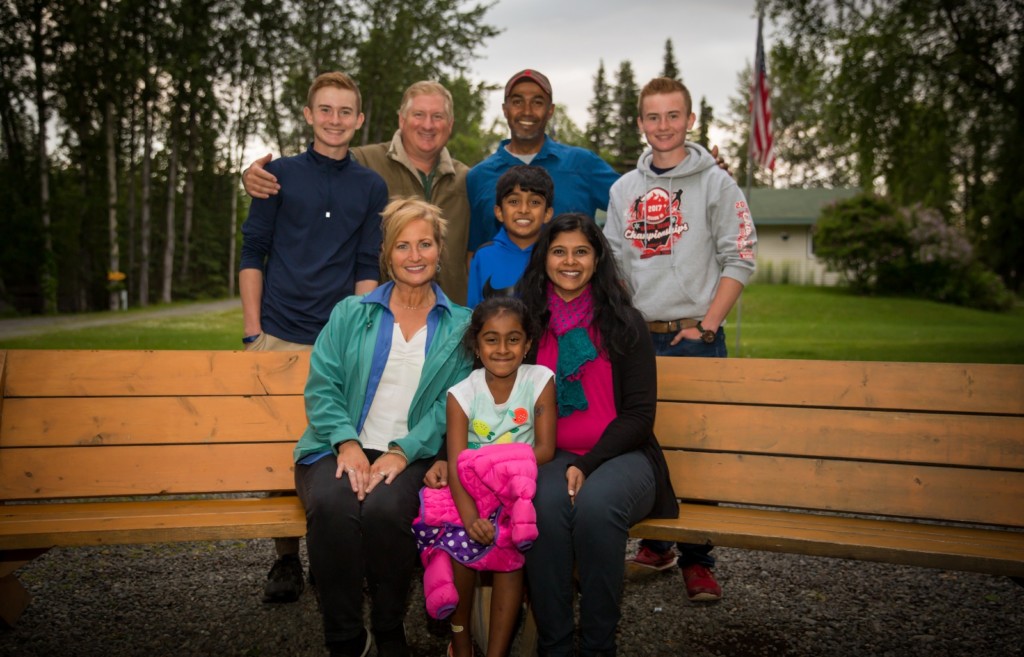 Follow the links below to help you through some of the planning process for your Alaska trip. Contact us with ideas, questions or to just brainstorm as you get close to making those plans a reality so we can help guide you with local information, logistics, and timing for your trip. While the information is primarily geared toward serving our guests, all visitors to Alaska can benefit from this information:
Any time you have questions or ideas for any aspect of trip logistics or trip planning, please simply Request a Reservation to request more information! We look forward to helping you make your Alaska Dream come true!