Summer Solstice Savings!  
Reserve our Kenai Riverfront Suite for just $199/night (2 adults) or our Kenai Riverfront House for just $499/night (3 bedrooms, full house, up to 4 adults) for any stay from now thru June 21, 2019. Enjoy nearly 20 hours of full daylight while you fish, play & stay right on the beautiful and world-famous Kenai River
Available Dates:  Valid Now thru June 21, 2019 only (4 Night minimum for Riverfront House & 2 Night Minimum for Riverfront Suite please)
Father's Day Family Camping on the Kenai River!
Bring your Dad to the Kenai River this Father's Day weekend for some great family time, fishing & fun AND Dad get's a break on the family budget with 2 nights of camping at our private resort for just $99. (Family's only, Dad must be present! Normal rate is $100 per night)
Available Dates:  Valid June 14, 2018~June 17, 2019 only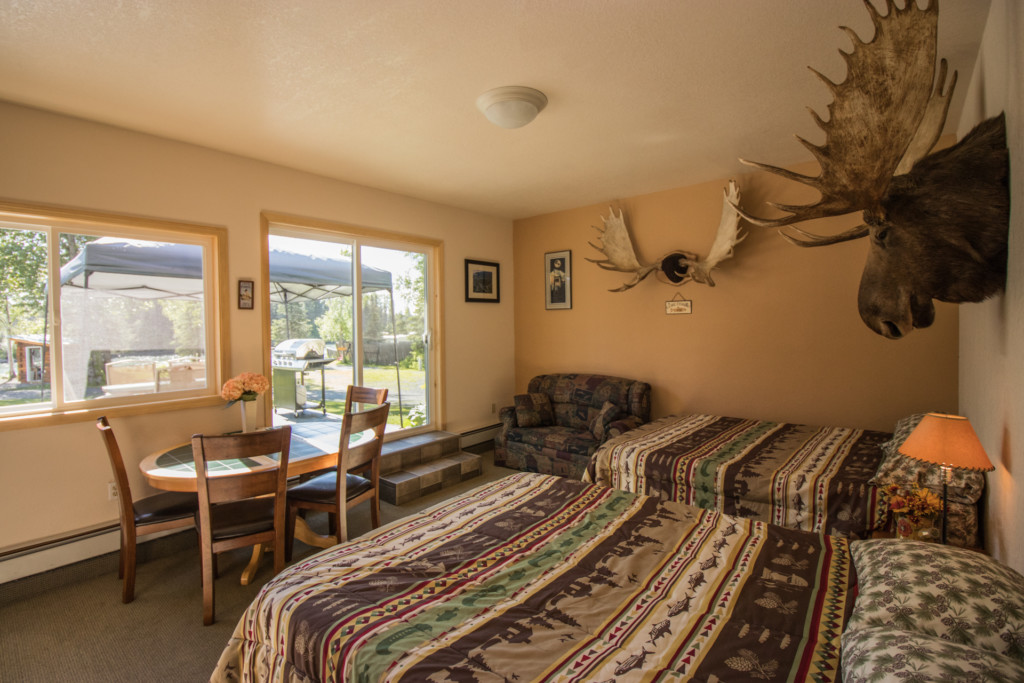 Silver Salmon Sunset Special!
Soak up beautiful sunsets this summer with some stunning silver salmon fishing when you book a stay at Kenai Riverfront Resort!
Our special rate of $299/night in our Riverfront Suite includes 2 queen beds, private bath, small love seat sleeper, indoor/outdoor dining, sauna and more!  Couple or family with children only!
Available Dates:  Valid August 26 ~ 31, 2019 only (No Minimum)
Prefer Camping? Book one of our RV Campsites for any night from August 26~September 30 for just $79/night (*First 2 adults & Kids Always Stay FREE) AND get $25/off your stay of 4 nights or more!
Available Dates:  Valid August 26~August 31, 2019 only (Minimum 3 night stay)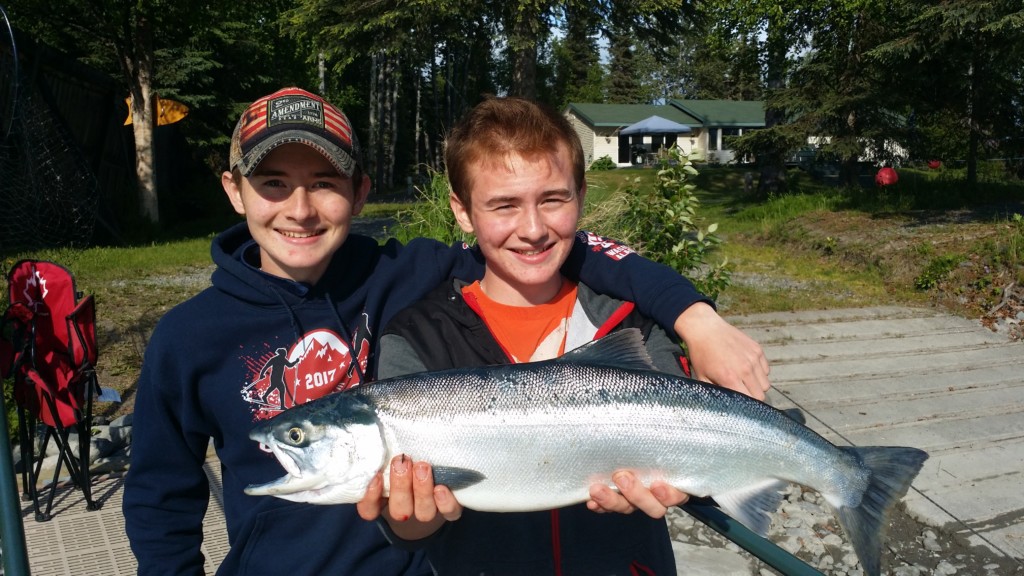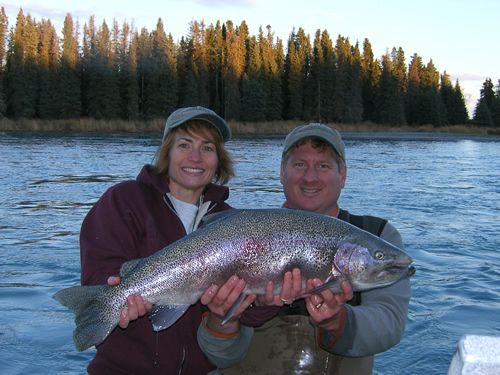 Some restrictions may apply.